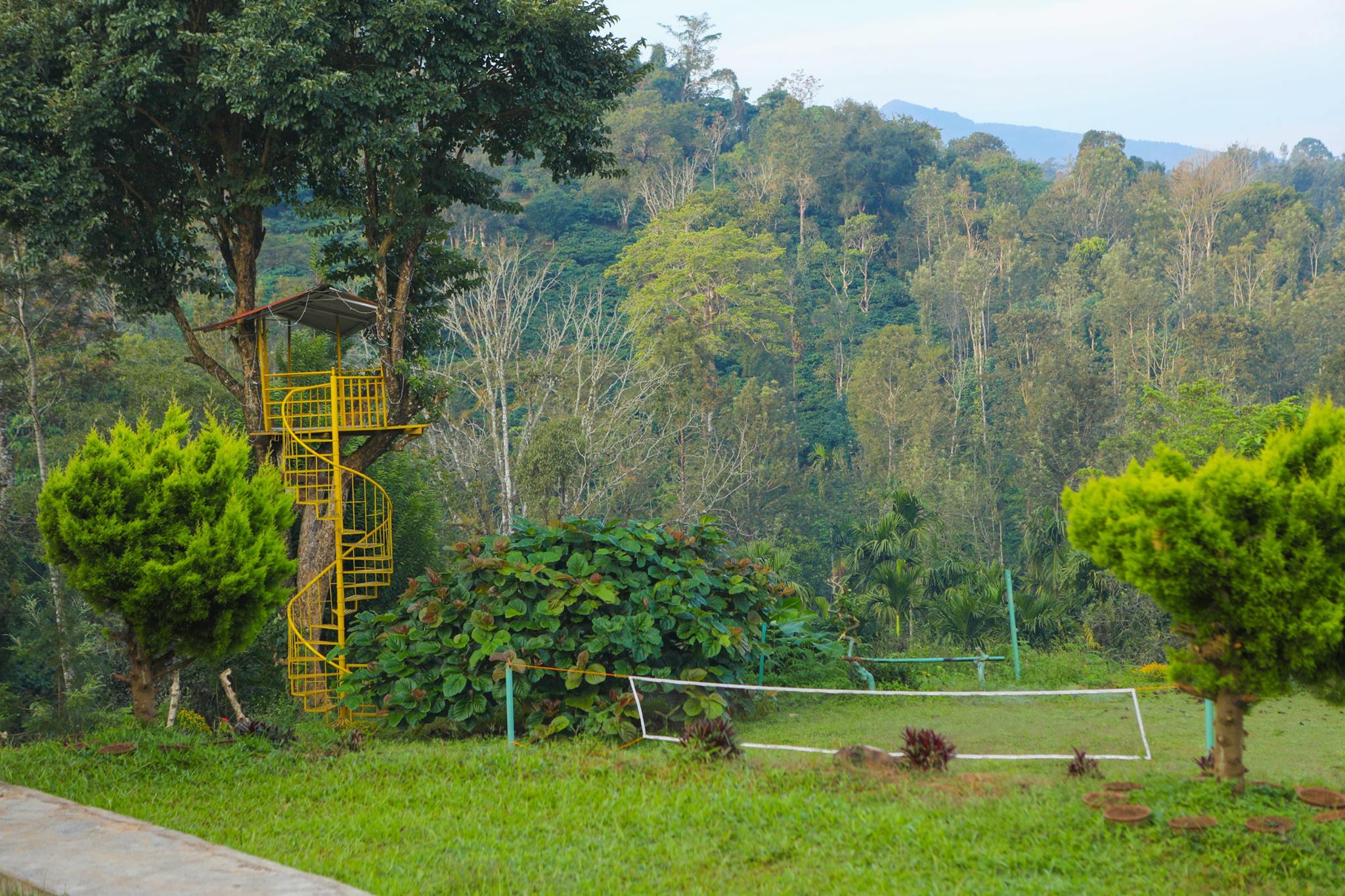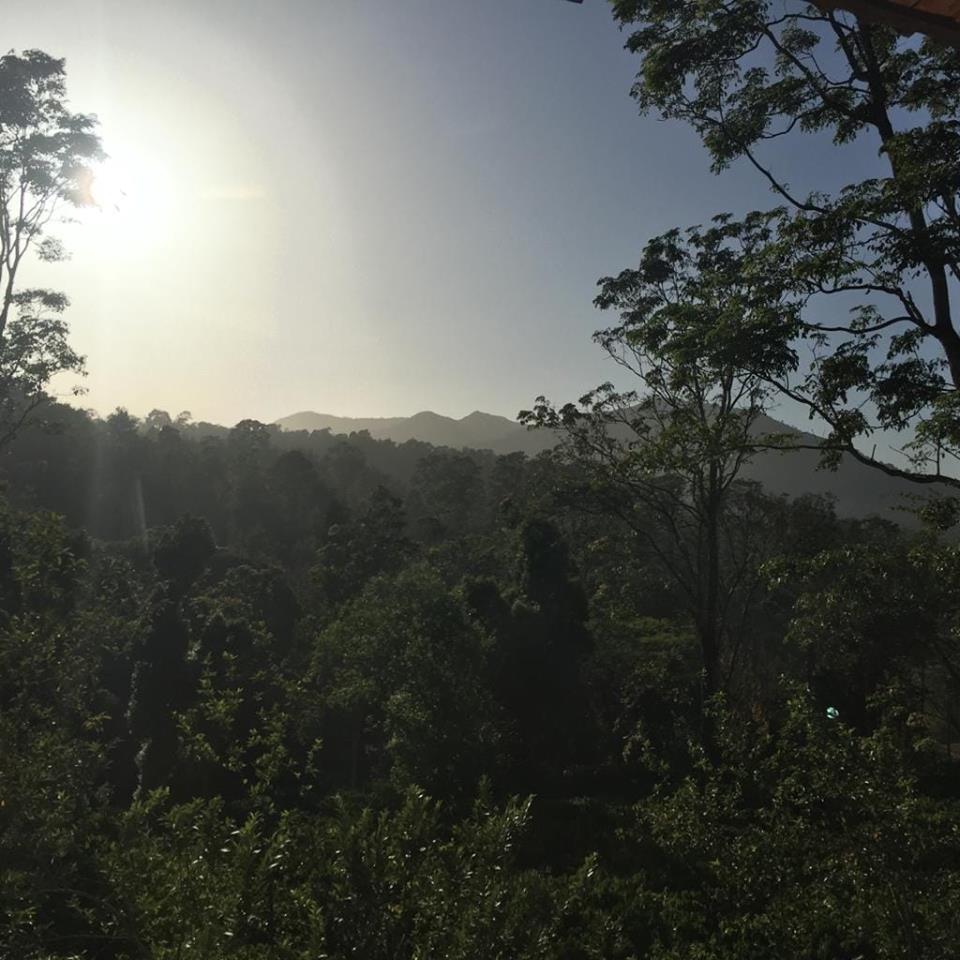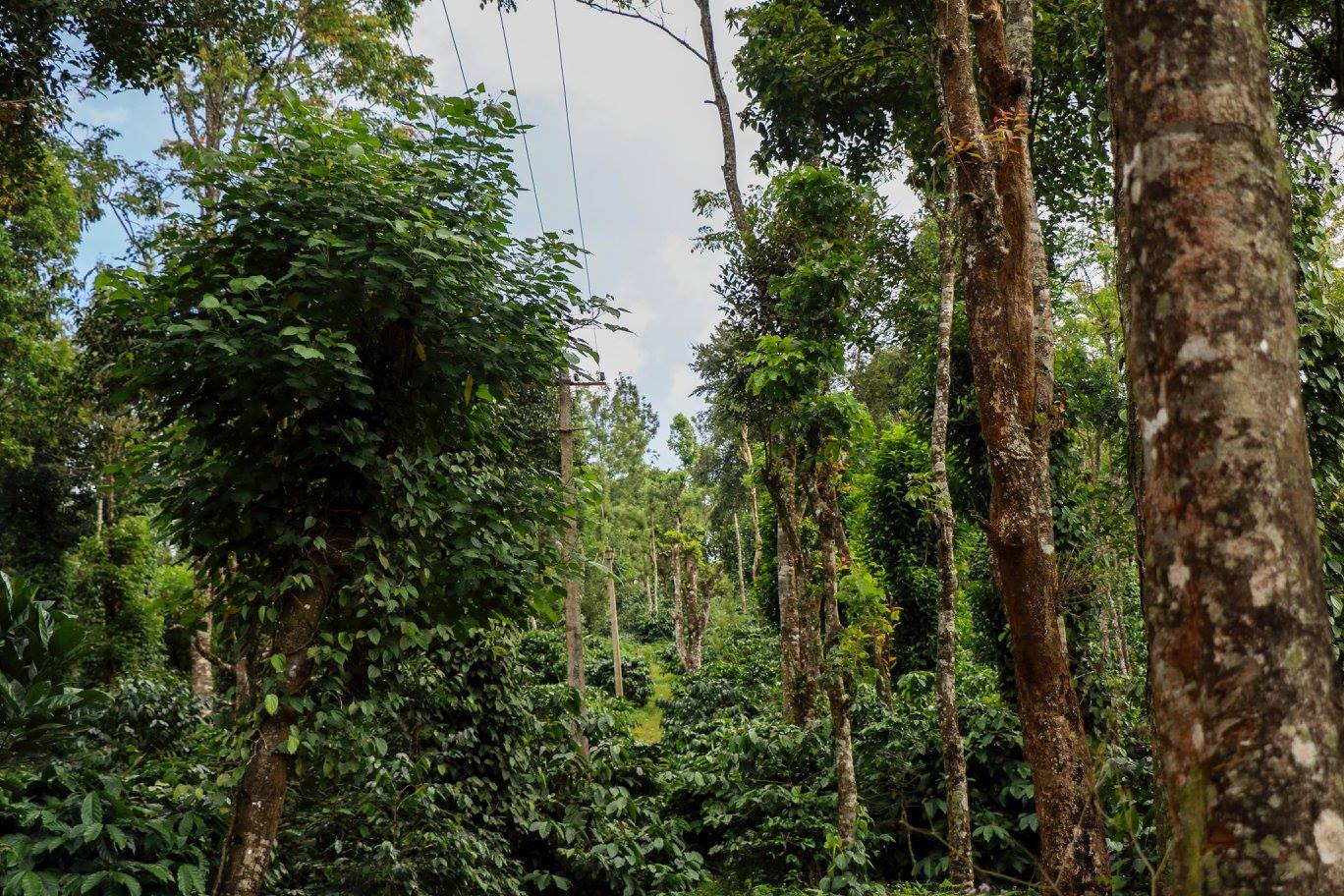 Treks & Trails
For those who love to traverse the landscape by foot, we endeavour to make it real!
Access to guided treks to the top peaks of Coorg.
Smaller trails to the nearby woods and plantation areas.
Engage in nursery work for satiating gardening interests.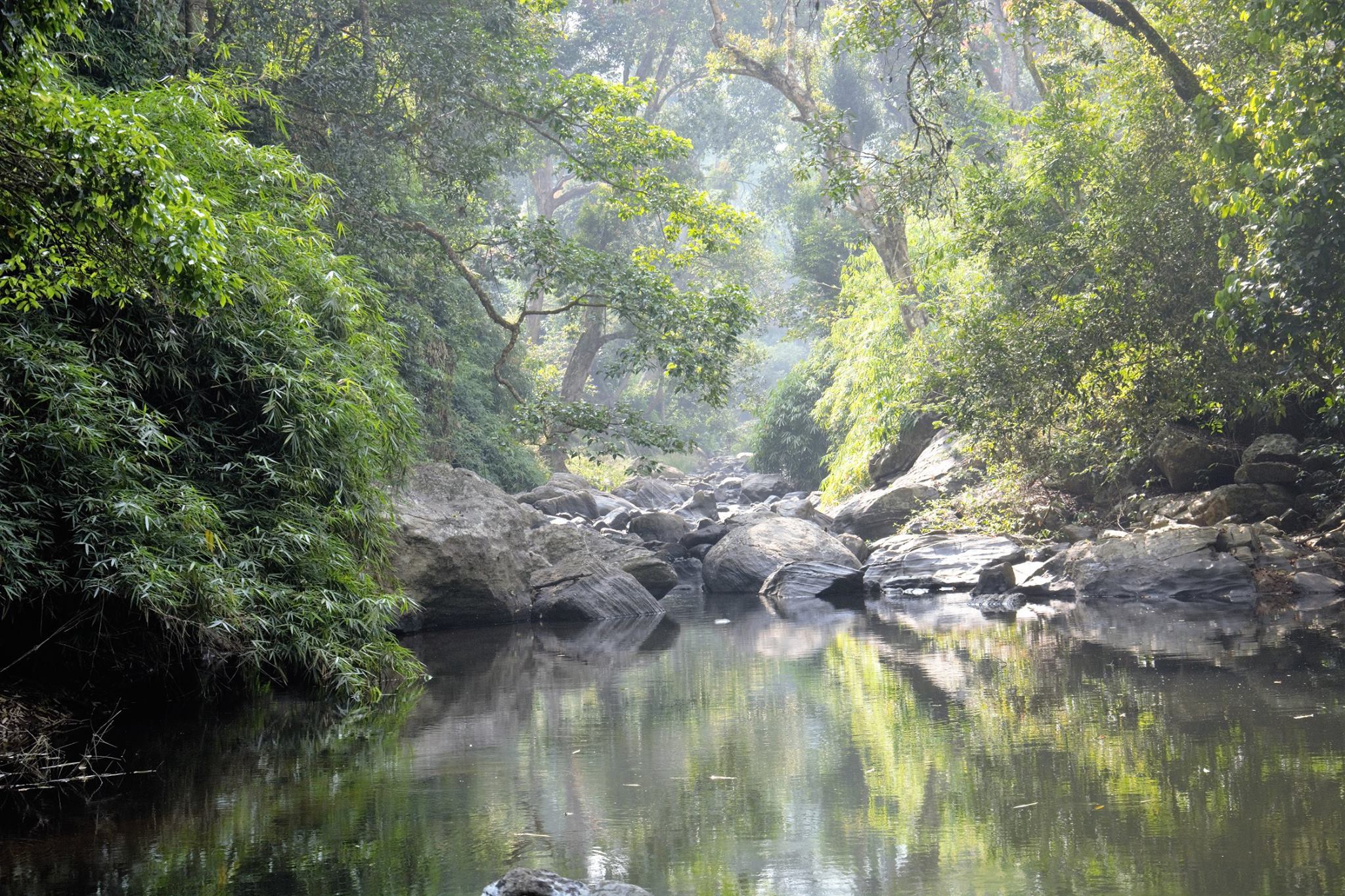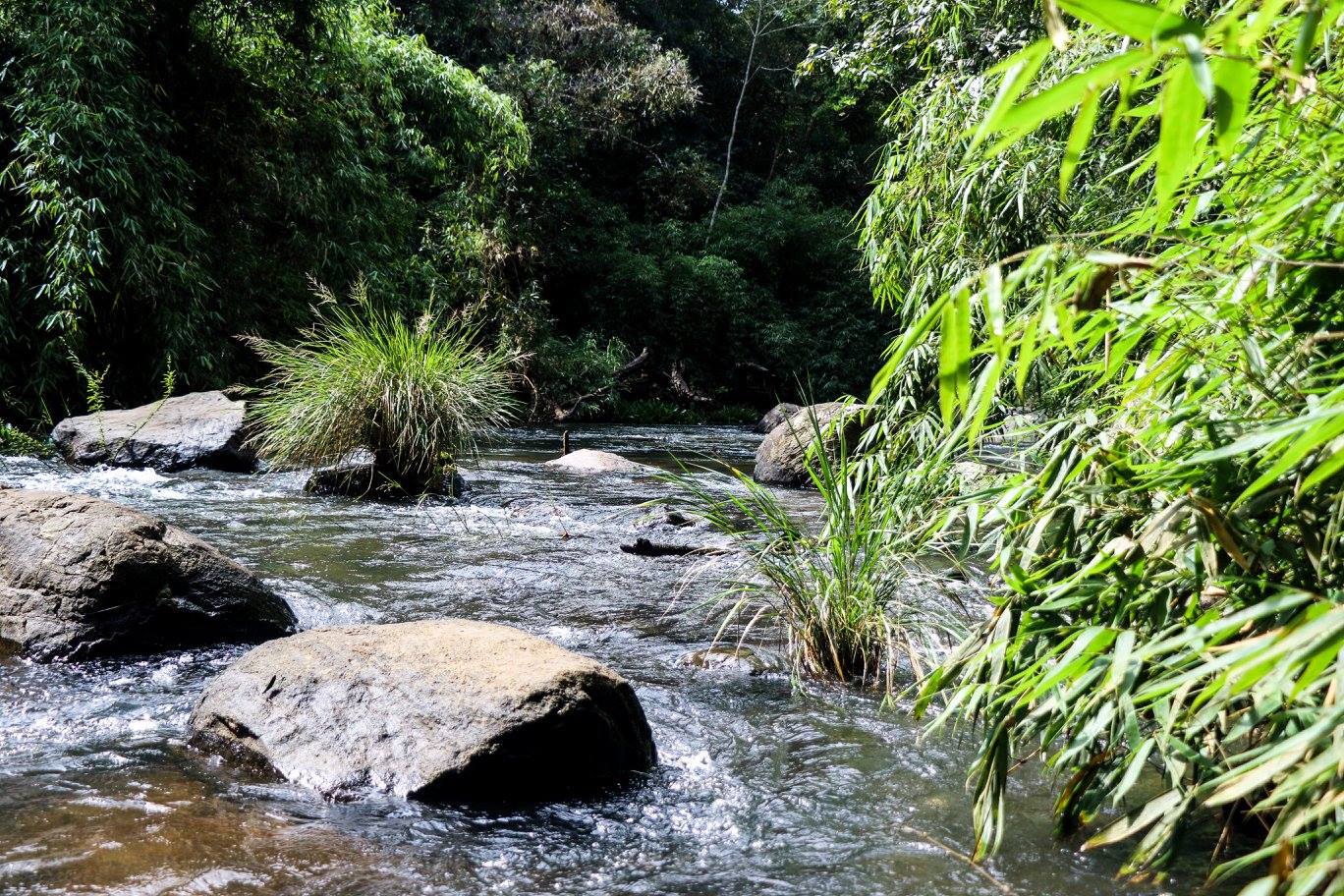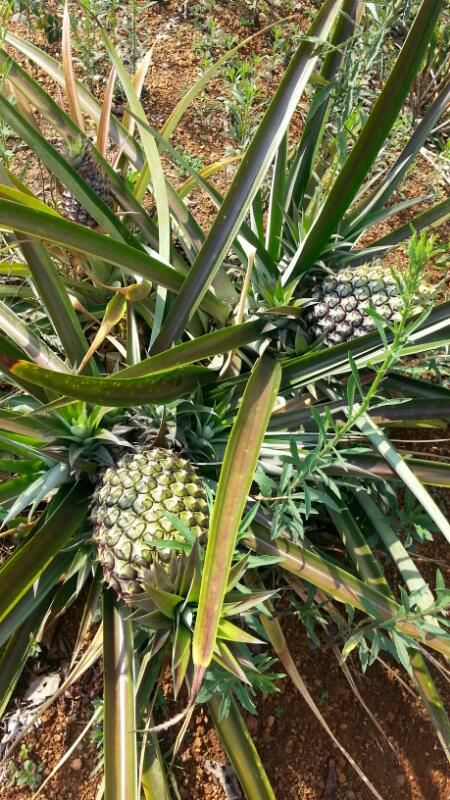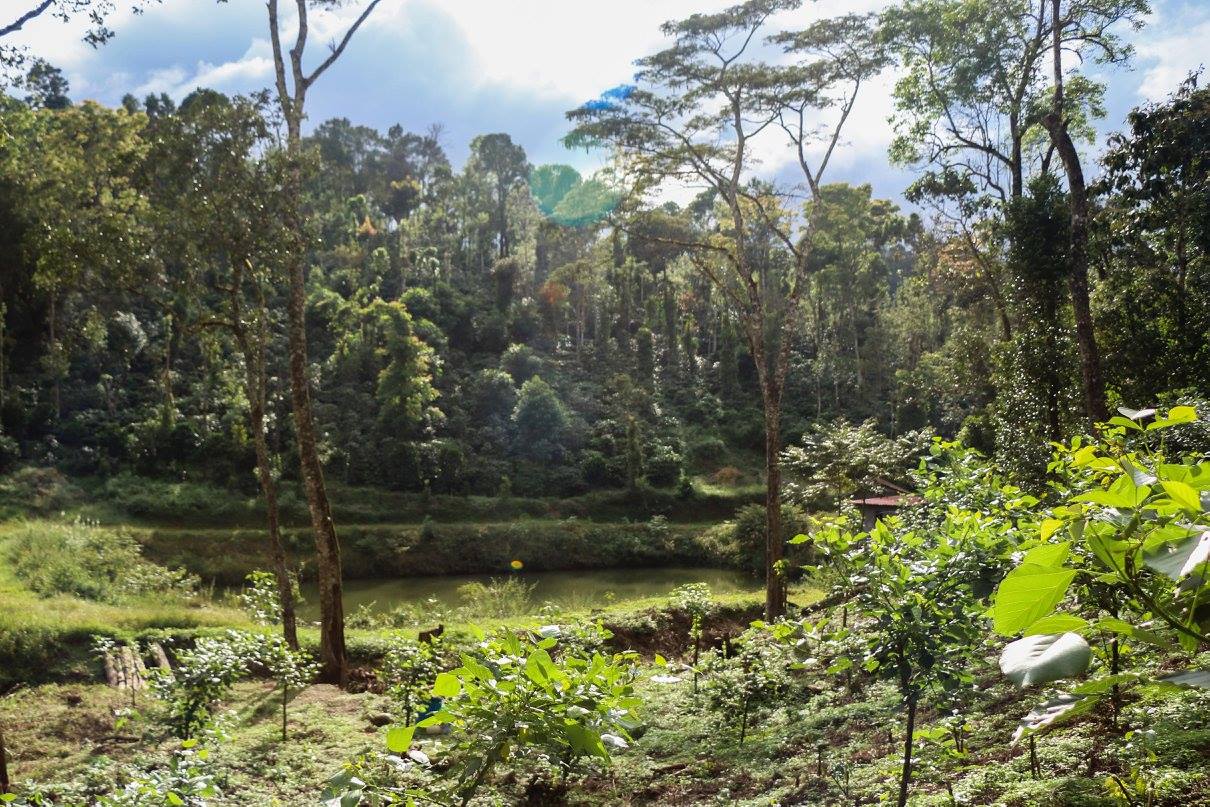 Riverside
At CHIPL, enjoy a gurgling experience by the river side, with many tributaries passing through our estates. River side barbecues & picnics, fresh water swims and warm sun await the water lovers.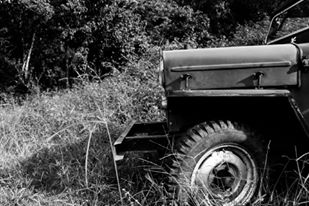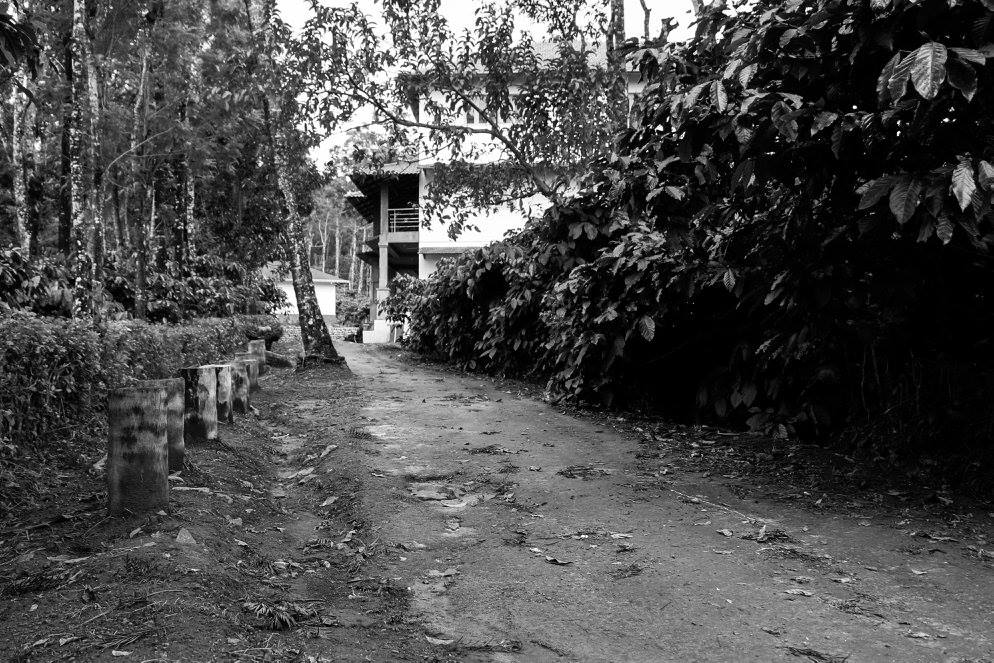 Jeep rides
Life in Coorg is impossible to imagine without a jeep! Almost every coffee planter would own one, and your trip to Coorg would be incomplete without one of these rides inside a coffee plantation. Access a jeep safari during the day and night and you score the thrill of this ride!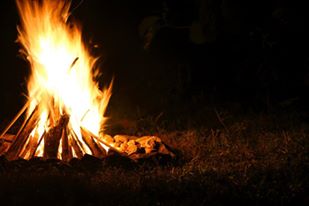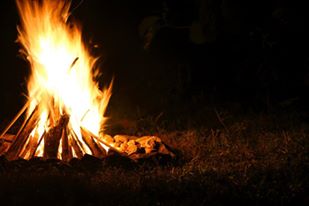 Bon fires
Bon fires are a great way of bonding at CHIPL. The tranquility of the night skies, soft whispers from the nocturnal life, and soft winds enhance the experience by the fire…appetizing food and great company is all that remains wanting to complete this enriching experience.